SECRETS TO COMMERCIAL WASHING MACHINES
(THAT NO ONE IS TELLING YOU)
FOR BUSINESS OWNERS WHO ARE SHORT ON TIME AND MONEY
This free guide is for you if you're wondering….
Does a commercial washing machine last 15 years?
Why is a commercial washing machine more expensive than a home washing machine
How do I choose the right type of commercial washing machine for your business?
How much should I pay for a commercial washing machine?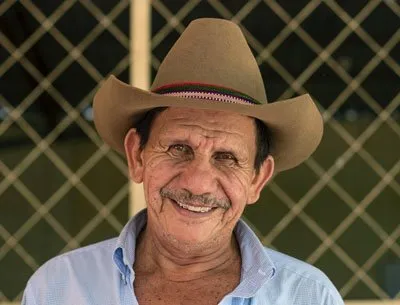 "Before, our residential washing machines broke down every day. Since learning about commercial washing machines and buying one for my dairy business, I haven't had a single repair"
– Jerry A.
"I never knew I needed a commercial washing machine for my cleaning service and now I can't imagine not having one. Less stress and lower costs across the board!"
– Matt P.
"I suppose it would seem silly to have a commercial washer, until you have experienced the feeling of finishing 8 loads of laundry in an hour. It is perfect for our assisted living facility."
– Christina J.